Hotel Kennedy
Via Altinate 88 - 30016 Lido di Jesolo (VE)
Book your stay at Hotel Kennedy
Why book through this site?
Up to 15% off
Exclusive offers and packages
Best cancellation policies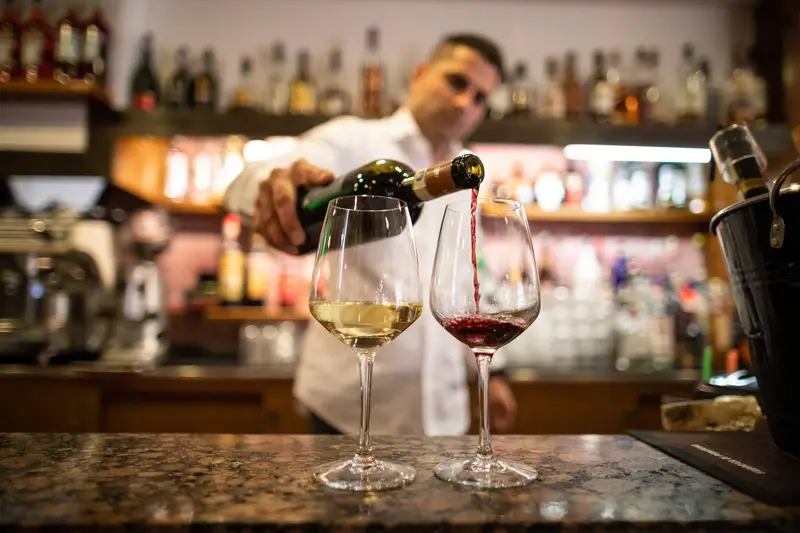 Services
Our secret for unique vacations
Services with a smile
The staff of Hotel Kennedy is recognisable at first sight: a smile brightens up their faces and the wish to welcome you emerges from every gesture. We offer tailor-made services for a stress-free vacation in Jesolo Lido: the swimming pool with a view of the sea, the private beach, an excellent restaurant open every day, comfortable rooms... And this is just the beginning.
What you'll love about us:
Near the beach
E-car charging station 150 m away
Friendly staff
Transfers from/to the airport
Bike rental
Pet friendly
Breakfast
Every morning, give yourself the gift of a day that begins with our tasty breakfast. Our varied buffet has savoury and sweet options, all made with top-quality ingredients.
Lounge bar
Our lounge bar, finely furnished and permeated with a relaxing atmosphere, is perfect for a second espresso coffee mid morning, a freshly squeezed orange juice in the afternoon, or a long drink after dinner.
Restaurant
The sea whets the appetite. When the pangs of hunger raise their ugly head, regardless of the time of day, go ahead and visit our Sunrise Restaurant to quench it. Open all day long, with a view of Jesolo's main pedestrian street, it will cheer up your taste buds as well as your eyes.
Swimming pool
Are you looking for some coolness on a scorching summer day? No problem: our swimming pool is waiting for you. With a view of the sea, it was designed for children to have fun and for parents to relax.
Beach
Only a few steps separate you from your reserved spot at our private beach. Make yourself comfortable on a deckchair or lounge chair beneath the beach umbrella and spend a comfortable day by the sea.
Car park
Finding a safe parking spot for one's car can be stressful when you're away from home, and parking spaces in Jesolo Lido are very rare finds. At Hotel Kennedy we love to simplify things for our guests: our outdoor car park is free of charge and available to you, subject to availability. In the high season, to make sure you do find a parking spot, we suggest the paid public car park, 150 metres away from the hotel.
Our location
Via Altinate 88 - 30016
Lido di Jesolo (VE)
Sunny Holiday
VAT No.: 03111490276
Visit our partner hotel in Jesolo!