Hotel Kennedy
Via Altinate 88 - 30016 Lido di Jesolo (VE)
Book your stay at Hotel Kennedy
Why book through this site?
Up to 15% off
Exclusive offers and packages
Best cancellation policies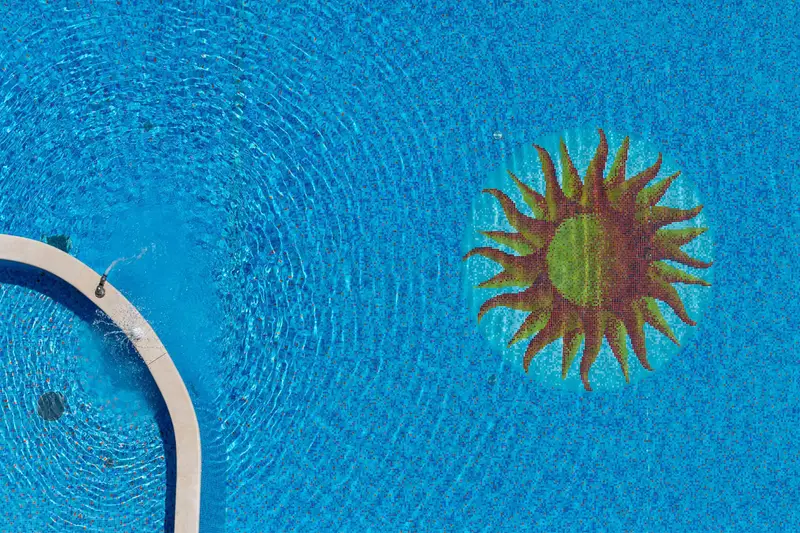 Pool & Beach
Why not both?
A hotel with a swimming pool is a delicious thing. If the pool is divided in two, with a part dedicated to the little ones, and with a glimpse of the sea, relaxation is guaranteed. Do you love feeling your feet in the sand and the kiss of salt on your skin? Get to your beach umbrella at our private beach and just relax: it's all included in your rates.
To each their own pool corner
A day in the pool is the perfect response to the adult need to relax and to the children's want for play. This is why at Hotel Kennedy everyone has their own space. A portion of our main pool is dedicated to the little ones, so you can keep an eye on your kids while they have fun in the water. Meanwhile, let yourself be caressed by the jacuzzi jets, get lost in the view of the sea across the hotel, or sip an exotic drink at the furnished solarium.
The Jesolo sandy shore is an endless expanse of soft sand that descends gently into the shallow and calm waters of our sea. Imagine yourself here, protected from the heat while you play with your children, or stretch out on a lounge chair doing absolutely nothing. Stop imagining it and live it. We have a reserved spot with beach umbrella, deck chair and lounge chair at our stretch of private beach in Jesolo.
1/8
Useful Information
The swimming pool is open every day from 09:00 to 19:00.
Lifeguard service at the beach is available from 08:00 to 19:00.
Useful Information
Our location
Via Altinate 88 - 30016
Lido di Jesolo (VE)
Sunny Holiday
VAT No.: 03111490276
Visit our partner hotel in Jesolo!