Hotel Kennedy
Via Altinate 88 - 30016 Lido di Jesolo (VE)
Book your stay at Hotel Kennedy
Why book through this site?
Up to 15% off
Exclusive offers and packages
Best cancellation policies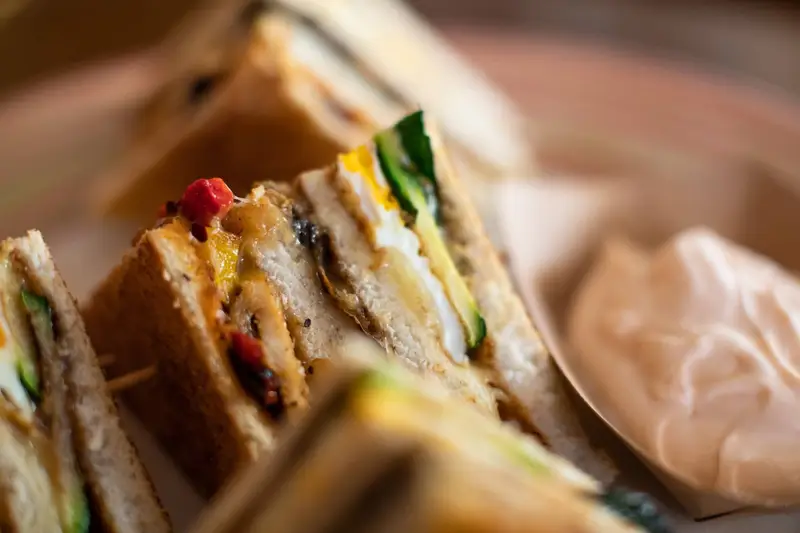 Sunrise Restaurant
Give in to the languor
Vacation rhymes with freedom - freedom from obligations and from the rhythms of routine. Freedom to sleep in for as long as you want, to wake up with a delicious brioche without any guilt involved, to bite into a burger mid afternoon. At Hotel Kennedy, this freedom is ensured from morning to late in the evening. Our Sunrise Restaurant is open all day long.
Our Sunrise Restaurant is ready to welcome you regardless of the time of day. Our varied menu winks at the countless appetites of any given moment as well as at diet requirements. Delicious specialities of the Mediterranean tradition meet interesting vegetarian options, gluten-free dishes and international recipes. Choose between meat or fish, enjoy a club sandwich or a pizza with a thousand toppings, have a light lunch with a purifying salad. Regardless of the time of day.
The air you breathe at our restaurant is that of a relaxed and friendly atmosphere. It's a place where sitting at a table for a little longer becomes a small everyday pleasure, and not only for your taste buds. Airy and decorated with a young taste, the main hall of the Sunrise is made more precious by a balcony that overlooks Jesolo's main pedestrian street, home to a lively crowd every evening.
Useful Information
The Sunrise Restaurant within Hotel Kennedy is open every day, from 10:00 to 22:30, including to non-guests.
Hotel guests enjoy a special 10% discount. Reservations are strongly recommended.
Useful Information
Our location
Via Altinate 88 - 30016
Lido di Jesolo (VE)
Sunny Holiday
VAT No.: 03111490276
Visit our partner hotel in Jesolo!