Hotel Kennedy
Via Altinate 88 - 30016 Lido di Jesolo (VE)
Book your stay at Hotel Kennedy
Why book through this site?
Up to 15% off
Exclusive offers and packages
Best cancellation policies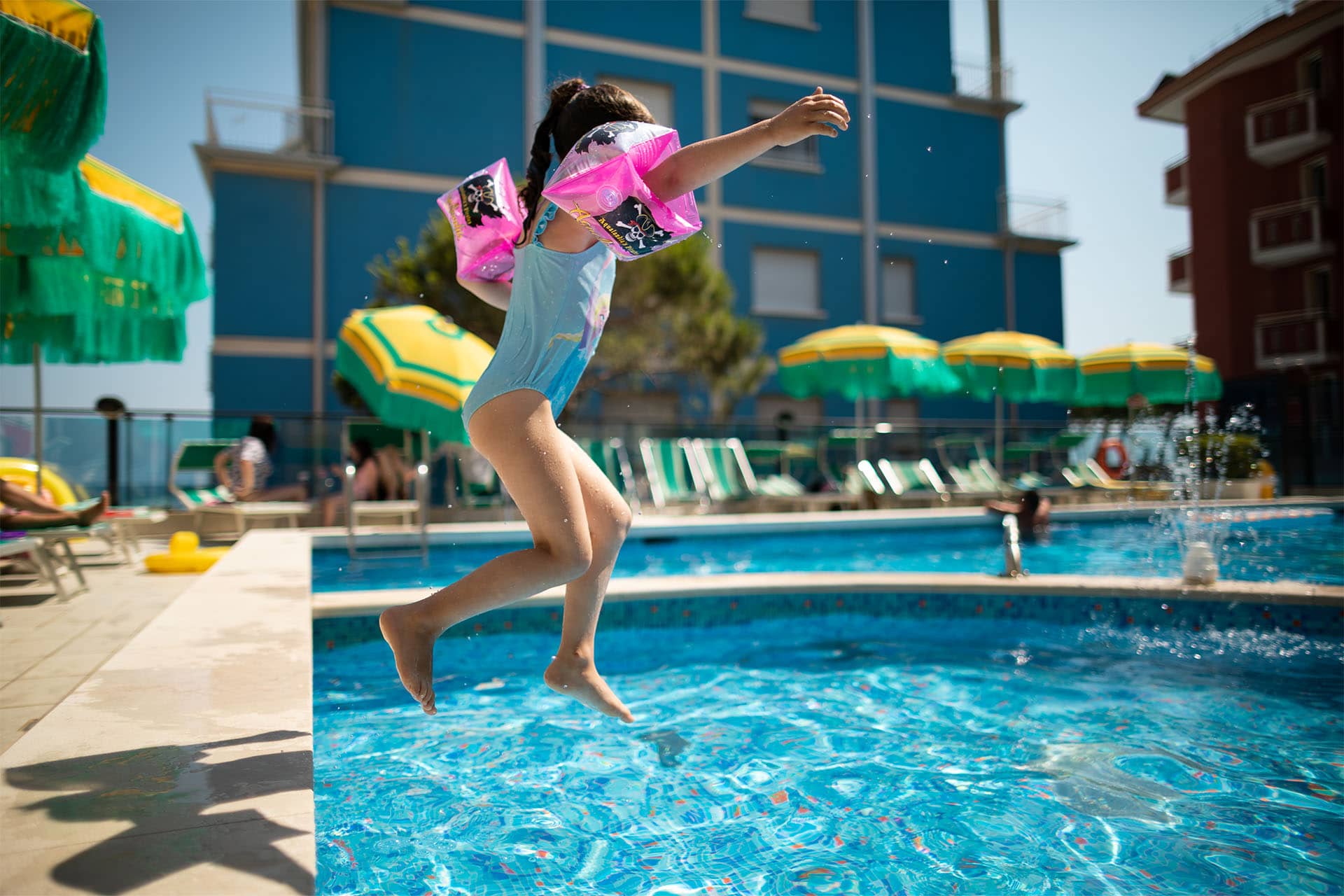 Unique moments at the beach
Magical Jesolo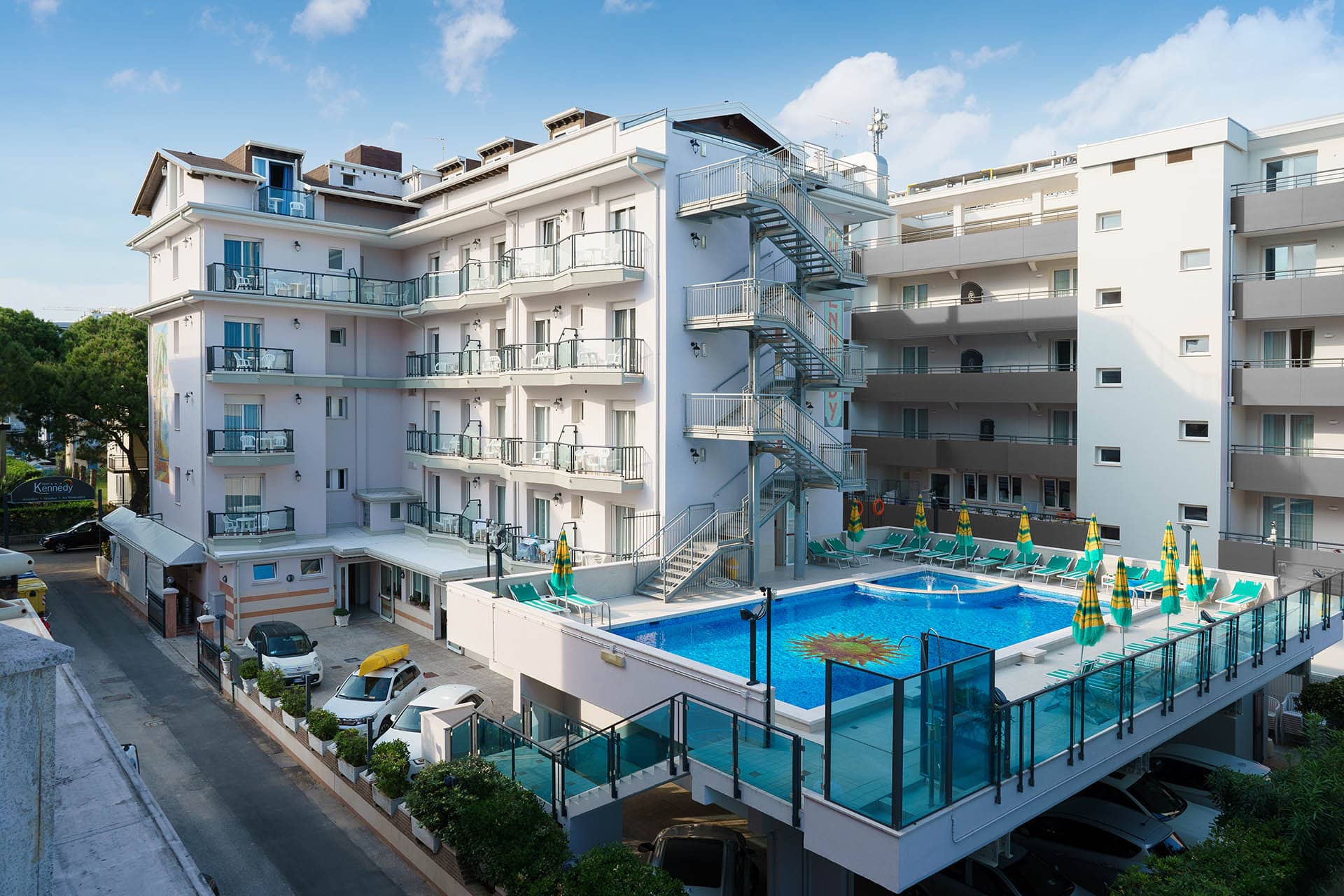 Unique moments at the beach
Hotel Kennedy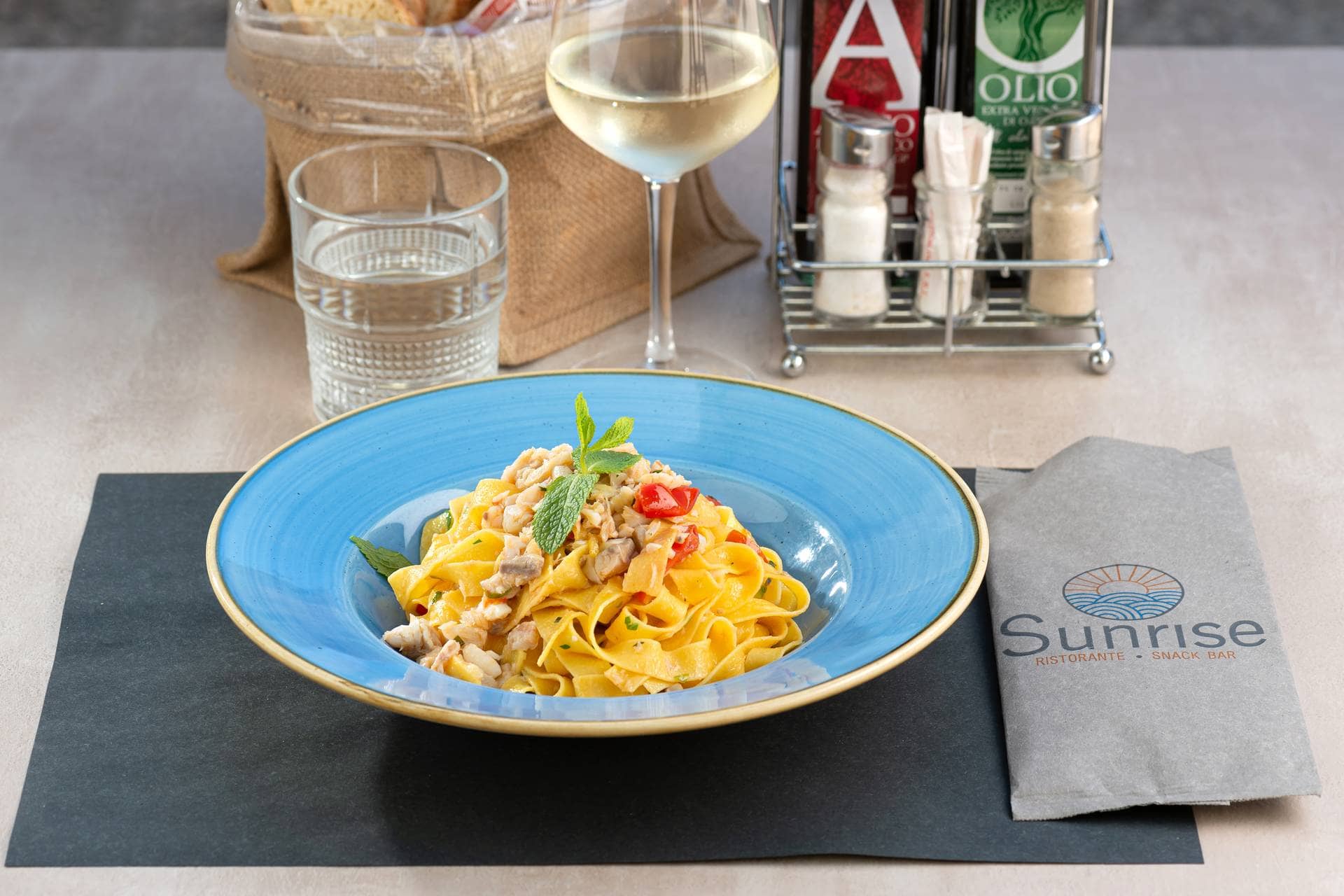 Unique moments at the beach
All Day Dining
Unique moments at the beach
Welcoming hospitality
Relaxing vacations in Jesolo
Hotel Kennedy welcomes you to Lido di Jesolo, within walking distance of the beach and near the splendid Laguna Veneta. A place that is synonym with vacation: relax in our comfortable rooms, let yourself be pampered by our staff, enjoy the authentic local cuisine at our restaurant. For additional relaxation, choose between a dive at our swimming pool with a view of the sea or a day at the beach. They're both included!
Hospitality without frills
When you're a hair's breadth away from the sea, it's easy being happy.
A dive or two in the blue!
At Hotel Kennedy you can fulfil your desire for sunshine and regenerating swims whenever you want. Get comfortable at the hotel's private beach, just a few steps away from your room. On lazy days, feel free to enjoy our swimming pool with a view of the sea, designed for the fun of all guests, grown-up and small.
Diving into relaxation
A kitchen open all day long
Vacation is a state of mind, it is the absence of rigid timetables and a rejection of routine. Forget about your watch and have a tasty break whenever you want: our Sunrise restaurant serves delicacies all day long. To satiate your eyes as well, have a seat at our terrace overlooking the main street.
A peek into the restaurant
Recipe for a perfect vacation
A day in Jesolo
Getting lost in Jesolo is a pleasant surprise! Lush parks right in the city centre, ancient ruins next to design buildings, artisan workshops and exclusive boutiques... There's so much more beyond the beach.
Our location
Via Altinate 88 - 30016
Lido di Jesolo (VE)
Sunny Holiday
VAT No.: 03111490276
Visit our partner hotel in Jesolo!